ABOUT KASA FEED
WE'RE A LEADING MANUFACTURER OF
HIGH-QUALITY CATTLE FEED

Kasa Feed is a leading manufacturer of cattle feed in India. The company was founded in 2022 and is headquartered in Rajpura, Punjab. Kasa Feed offers a wide range of cattle feed products, including calf starter feed, heifer feed, transition care feed, and dairy feed.
Our feed is formulated by experts to provide your animals with all the nutrients they need for optimal health and performance.
WHAT WE MAKE
PRODUCT WE OFFER

KASA
8000
It is formulated with highly digestible ingredients and balanced nutrition.
KASA
KHAL
Kasa khal is a good source of protein, which is essential for milk production.
BUFF
SPECIAL
Contains all the essential nutrients required for buffaloes of all ages
KASA
8000 +
Highly digestible and palatable, which means that will eat it readily and absorb it.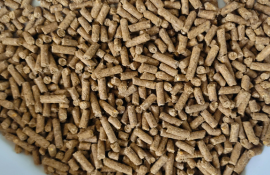 WE MANUFACTURE HIGH-QUALITY CATTLE FEED


OUR FEED IS NUTRITIOUS AND AFFORDABLE

MODERN CATTLE FEED PLANT
CATTLE FEED MATTERS TO THE FUTURE OF ANIMAL HEALTH
TESTIMONIALS
WHAT OUR CUSTOMERS ARE TALKING ABOUT

We are committed to providing our customers with the highest quality cattle feed and the best possible service. We are confident that our feed can help you improve the health, productivity, and profitability of your cattle operation.
"I've been feeding my cattle kasa feed for as long as I can remember. I'm convinced that premium feed is the key to my success as a cattle farmer. My cows are healthy and productive, and I'm able to make a good profit on my operation."
Sanjay Singh, Cattle Rancher, Rajasthan
CUSTOMER
I started feeding my cattle kasa premium feed after I was losing too many calves. Since I switched to kasa premium feed, my calving rate has increased significantly. My calves are also healthier and stronger than they used to be."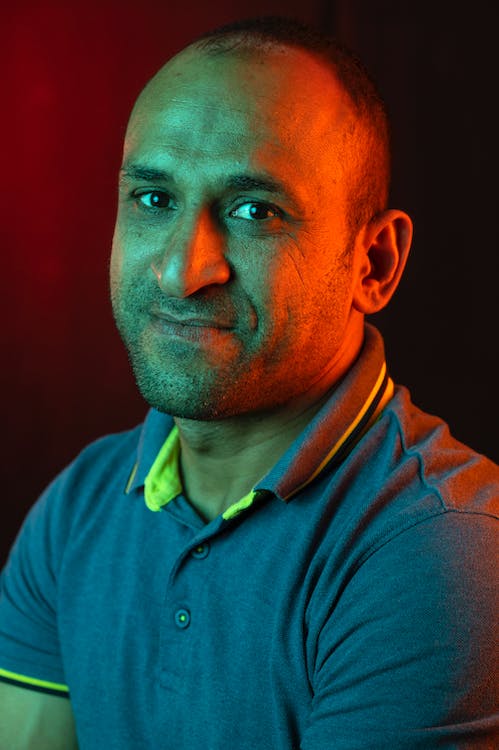 Patel, Farmer, Gujarat
CUSTOMER
"I've been feeding my cows kasa feed , and I've seen a big difference in their milk production. My cows are producing more milk, and the milk is of higher quality. I've also noticed that my cows are healthier and have fewer health problems."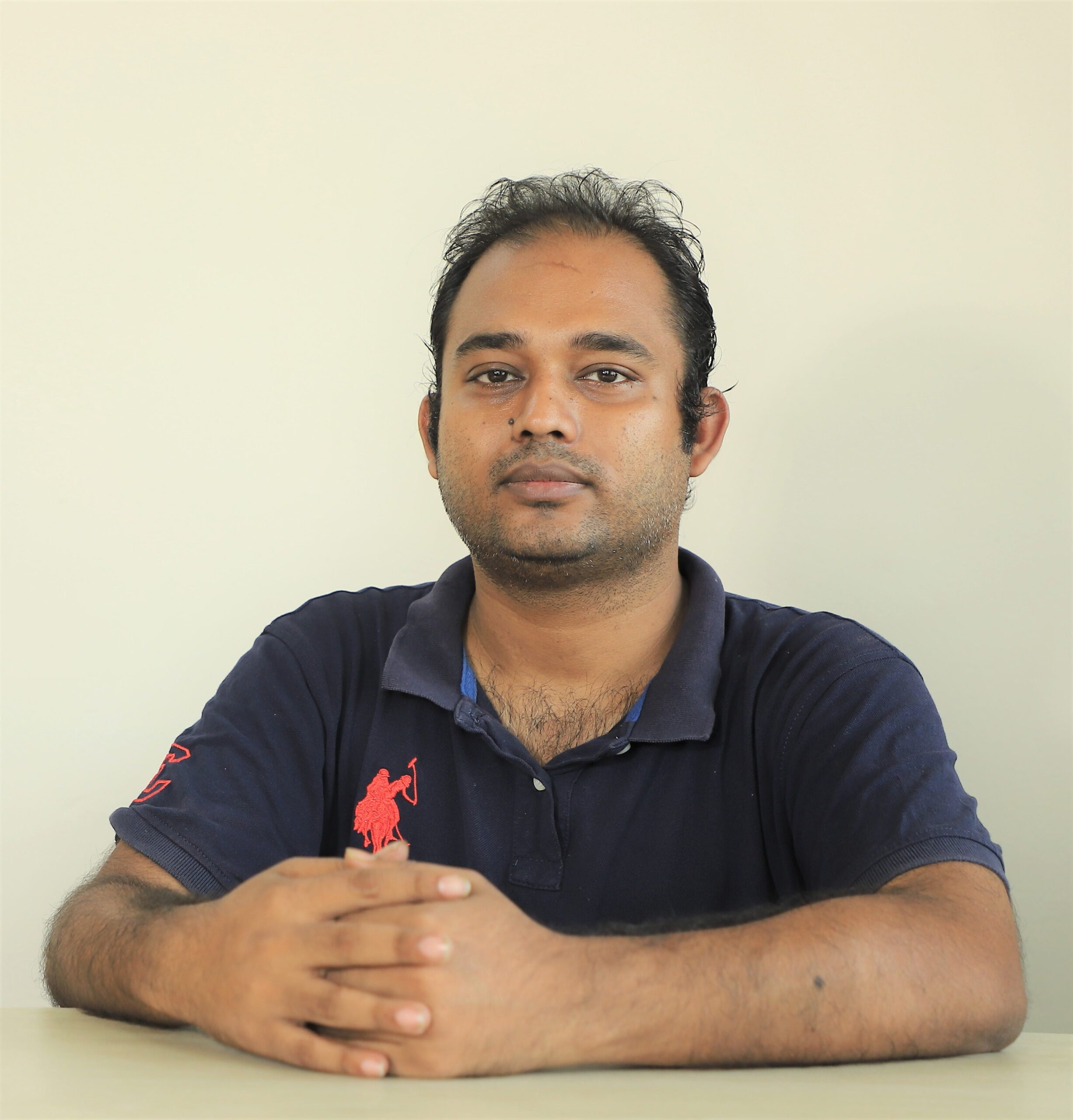 Ramesh Kumar, Dairy Farmer, Uttar Pradesh
CUSTOMER
PROVIDE YOU WITH THE HIGHEST QUALITY PRODUCTS THAT MEET YOUR EXPECTATION